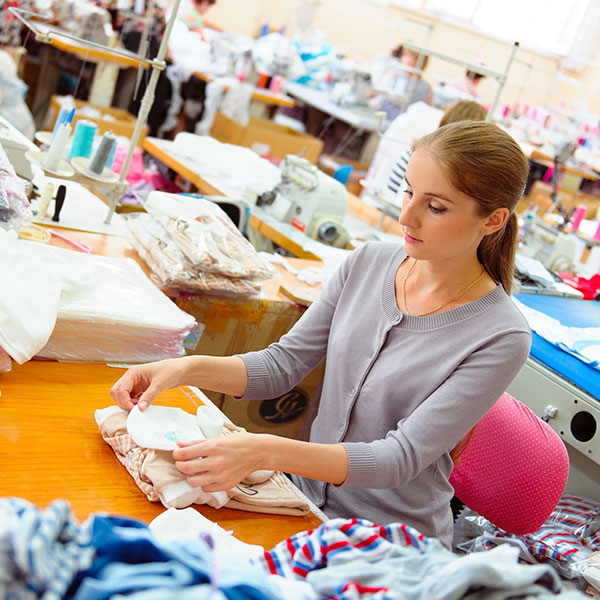 Industrial Spaces
Whether producing products for use or sale, finished goods or raw materials, manufacturers create a wide variety of products and no two manufacturing facilities are ever quite the same.
Your labor force, skilled craftsman, and/or trained machine operators have high paced and physically demanding roles, that require good hydration and drinking water options at multiple strategic locations to ensure ease of use, easy access, and an efficient flow that does not impede productivity.
Green Earth team of specialists and consultants can help you best plan out the right strategy and layout for your beverage and drinking water needs.