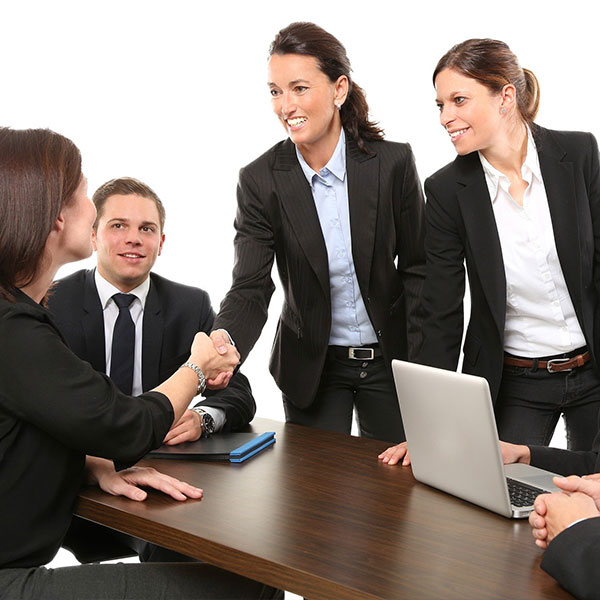 Co-Work Spaces
As a Cowork facility manager you have quit the challenge; managing multiple company tenants that share an office space, infrastructure, equipment, utilities, receptionist, parcel acceptance services, custodial services, and most importantly beverage and drinking water solutions.
Your diverse group of companies, all under one roof, have a set of divers beverage and drinking water needs with rapidly fluctuating intensity and traffic flow.
A Green Earth Beverage specialist is the perfect partner to help you manage these unique challenges, for your beverage and drinking water needs all while maintaining a focus on appropriate aesthetics, trouble free maintenance, and efficient budgeting.